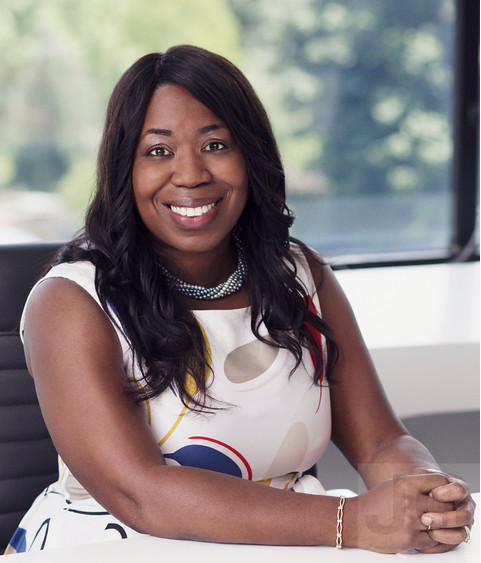 Sharon Smith, Managing Partner and CEO
Before forming Spring, Ms. Smith served as the President of Progressive Management of New York, the Management arm of the Arker Companies. In that role she was responsible for overseeing the company's day to day operations. Ms. Smith joined the company in 2011, and during her eight-year tenure her responsibilities encompassed all aspects of the company's multi-family Affordable housing portfolio. She successfully managed its growth from 2000 to over 6000 units of LIHTC new construction and Subsidized Section 8 acquisitions and rehabilitation. Sharon was instrumental in refining the company's management structure and streamlining its overall operating policies and procedures. As President, she had bottom line responsibility for the management and supervision of the firm's residential housing and commercial portfolio and was intricately involved in all aspects of its financial management, maintenance, marketing, leasing and compliance procedures, protocols and strategies.
Prior to joining the Arker Companies, Ms. Smith served as the Executive Vice President of Knickerbocker Management from 2005-2011. In that capacity she oversaw a portfolio of 6500 units comprised of over 50 properties including luxury, 80/20, moderate- and Low-Income Housing Tax Credit affordable properties and retail spaces. As the head of Property Management, she was charged with the overall financial performance and branding of the portfolio. She was directly responsible for the lease-up of over 40 properties during her tenure, working closely with equity investors and regulatory agencies. Additionally, in both positions, Ms. Smith served as the Asset Manager for several Joint Venture housing projects in the capacity of Owners Representative ensuring that each project was optimally positioned and performing according to established expectations.
Ms. Smith began her career in real estate management in 1993 as a Corporate Compliance Coordinator for Related Management Company. In that capacity she worked closely with the Vice President of Compliance to develop and conduct monthly training on various HUD Section 8, 236 ,section 202 & LIHTC subsidy programs and company policies & procedures for newly hired regional & Corporate staff.
Subsequently, she served as a General Manager/Account Executive for Douglas Elliman Property Management where she directed the repositioning and management of a $17million capital improvement program for 60 buildings covering 8 square city blocks, now known as Flatbush Gardens, in Brooklyn.
In the capacity of Director of Property Management and Asset Manager of the National Development Councils Corporate Equity Fund from 1999-2005, Ms. Smith was responsible for the financial, operational and compliance performance of over 2500 units of LIHTC and Section 8 properties located throughout the United States in Seattle, Cleveland, Milwaukie, Texas and Puerto Rico.
Ms. Smith holds the Low-Income Tax Credit Compliance (TaCCs) Certification through Quadel, is a Certified Housing Occupancy Specialist (COS) and a Certified Housing Manager (CHM) through NCHM, along with a Housing Development Finance Professional (HDFP) Certification through the National Development Council.
In 2011 she was honored as one of the Top Women in Real Estate by Sokol Media and holds a Bachelor of Arts Degree from Stony Brook University in Sociology.
Team Members
Donna Stewart – Operations Director
Lizbeth Prevete – Comptroller
Althia Hartley Scott – Director of Leasing & Marketing
Vivian Yoguez – Sr. Leasing Agent
Melvin Turner – Facilities Director
Stephanie Munoz – Compliance Specialist