Personalized, Trusted Affordable Housing Services.
Assisting Developers and Owners with the intricacies of maintaining a successful housing portfolio. Through precise financial management, quality maintenance, marketing, timely leasing and compliance procedures, we help you succeed.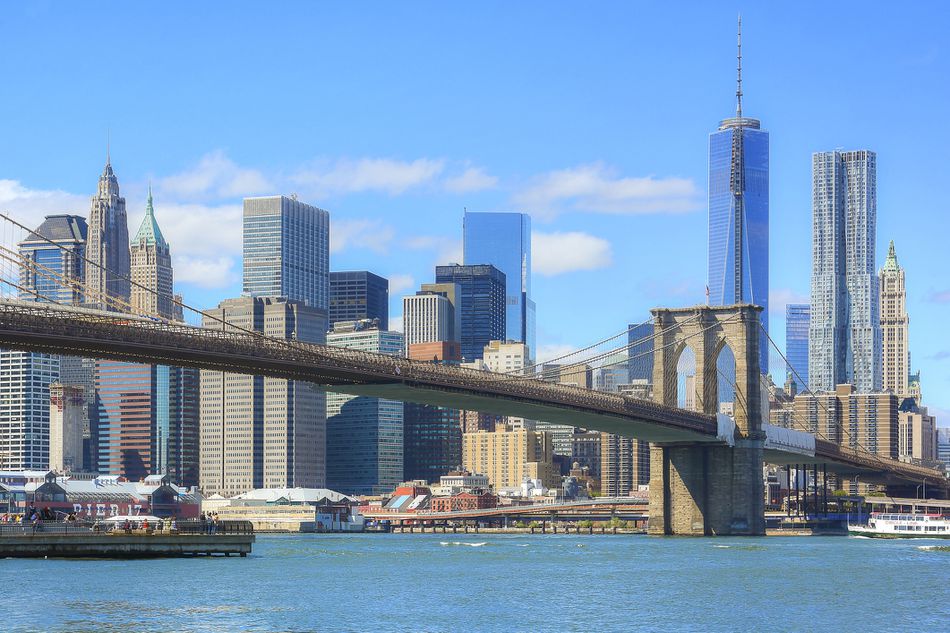 Giving Developers and Owners the certainty their properties are professionally and ethically managed while providing a return on investment.
Spring Leasing and Management LLC (SLM), is committed to providing best in class property management services to New York City developers and owners of market rate and affordable housing. The company's mission is to ensure that all projects are efficiently and effectively managed by utilizing time tested, proven management principles combined with a high level of customer service to our residents.
Contact Us
401 Franklin Avenue
Suite 314
Garden City, NY, 11530
Phone – 516-665-0015 [email protected]